---
Revolutionise your strategy
---
---
Say goodbye to scattered information and hello to streamlined strategy management with StrategyWorks. Our integrated solution handles OKRs, KPIs, and tracks all aspects of delivery against goals, creating a single source of truth for your company's strategy.
With StrategyWorks, you'll save time, cut costs, and make data-driven decisions that empower your team and unlock your company's full potential.
Simplify your strategy management today with StrategyWorks.
---
---
---
---
---
---
Free Strategic Alignment Accelerator Template
---
---
---
Download your free Strategic Alignment Accelerator template which provides any easy-to-use guide to creating alignment between your objectives and projects.
---
---
---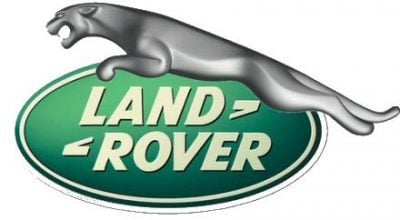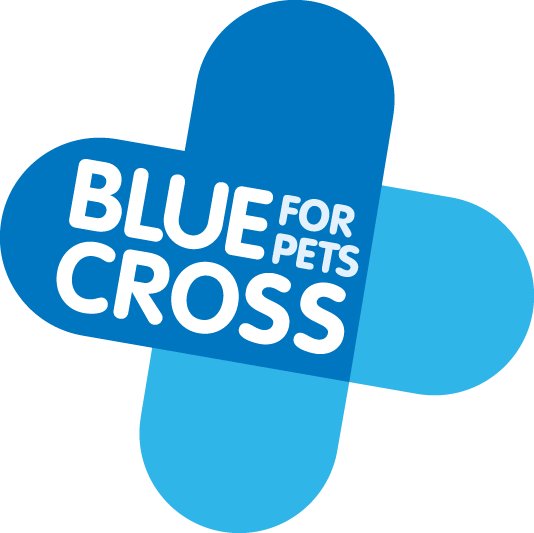 ---
A single, live integrated view of your strategy
StrategyWorks integrates delivery across digital, product and traditional delivery systems in to a single view linked to outcomes and objectives. It enables you to easily see and understand all delivery work in a single solution, on any device.
StrategyWorks make understanding and managing your strategy across your organisation as simple as possible.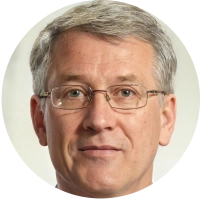 "I instantly liked the principle of being able to start with documenting the company's mission and vision and then mapping our strategies intuitively to the required OKRs and KPIs that our programmes, projects and tasks set out to achieve . This offered our people a clear 'line of sight' of what was to be achieved and why".
Jonathan M - Commercial Director (Verified Capterra review)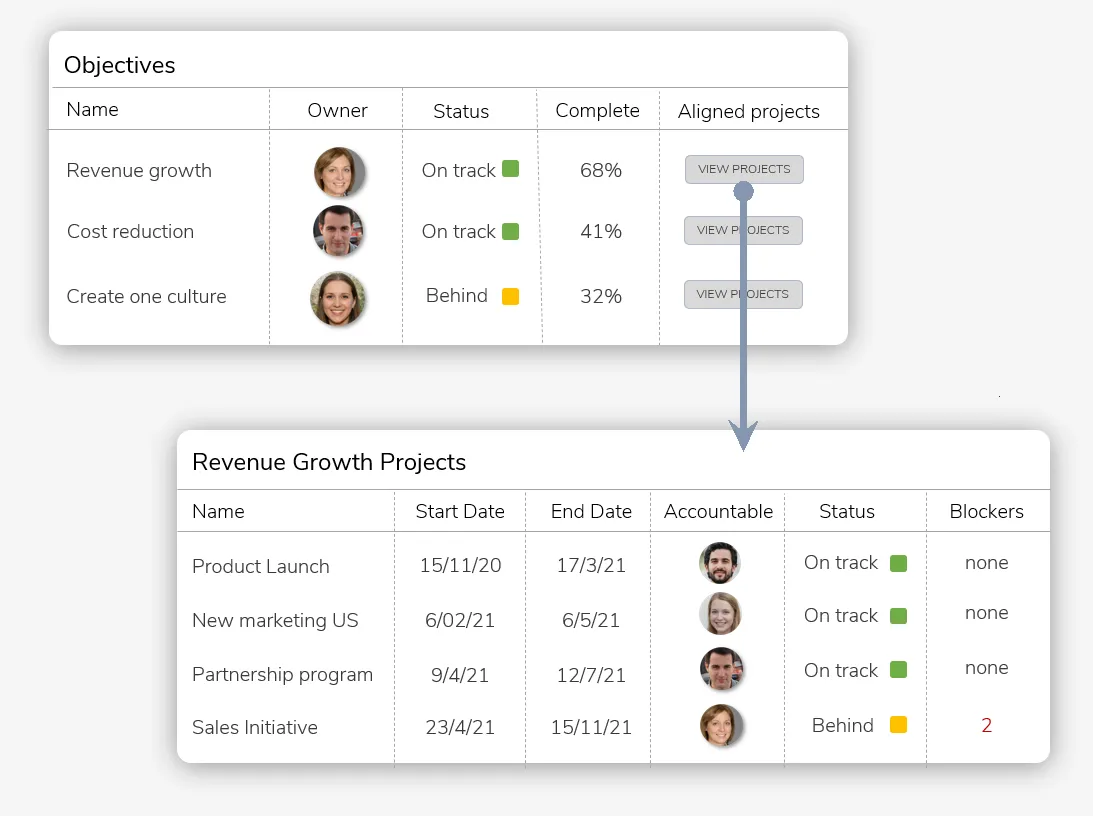 ---
---
Total strategic alignment
---
Strategy
Works

ensures perfect alignment between objectives and your project portfolio. It provides you with the ability to demonstrate how projects and programs contribute to strategic and operational objectives in near real time. This makes it the perfect strategy management solution for PMOs, leadership teams and regulators to understand at the click of button how the outcomes will be achieved.
---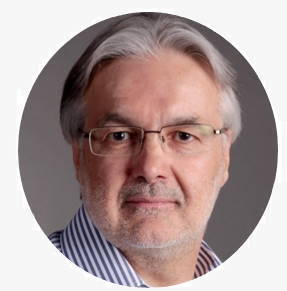 "StrategyWorks is the solution that creates complete strategic alignment and transparency" - David Trafford, Author of Beyond Default : Setting your organisation to a trajectory to an improved future
---
Complete strategy methodology in a box
StrategyWorks is a powerful strategy management solution which includes a simple but proven methodology that enables you to create a clear link between objectives to projects and programs across the organisation. This ensures all stakeholders can understand how the strategy will be delivered and the contribution they are making.
We provide all supporting services to get set up with StrategyWorks, to create alignment quickly and that your strategy is successful.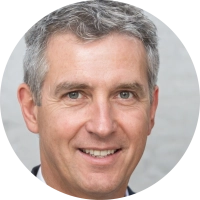 "What really made a difference to us what this isn't just another point tool. There was a whole structure and method which really helped us through a process."
Derek H, CEO : Verified Capterra reviewer
More content you might like
---

---
Strategic Opportunity Management
---
A 7-step method to manage strategic opportunities which enables and supports business growth
---

---
9 ways to improve strategic effectiveness
---
Nine ways to improve your strategic effectiveness to achieve your objectives faster
---
---
Free Strategy Execution Blueprint eBook
---
How to create clear objectives and a winning strategy that everyone can support.
---
---
---
---
---
Free Strategic Alignment Accelerator Template
Download your free Strategic Alignment Accelerator Template which provides any easy to use guide to creating alignment between your objectives and project portfolio.
---
---
---
---
---