---
Create a golden thread from your mission to activities
We help leaders of Not For Profit organisations to create a digital golden thread, linking their goals and mission to all activities across the organisation. This ensures all work is focussed on the most impactful outcomes. 
---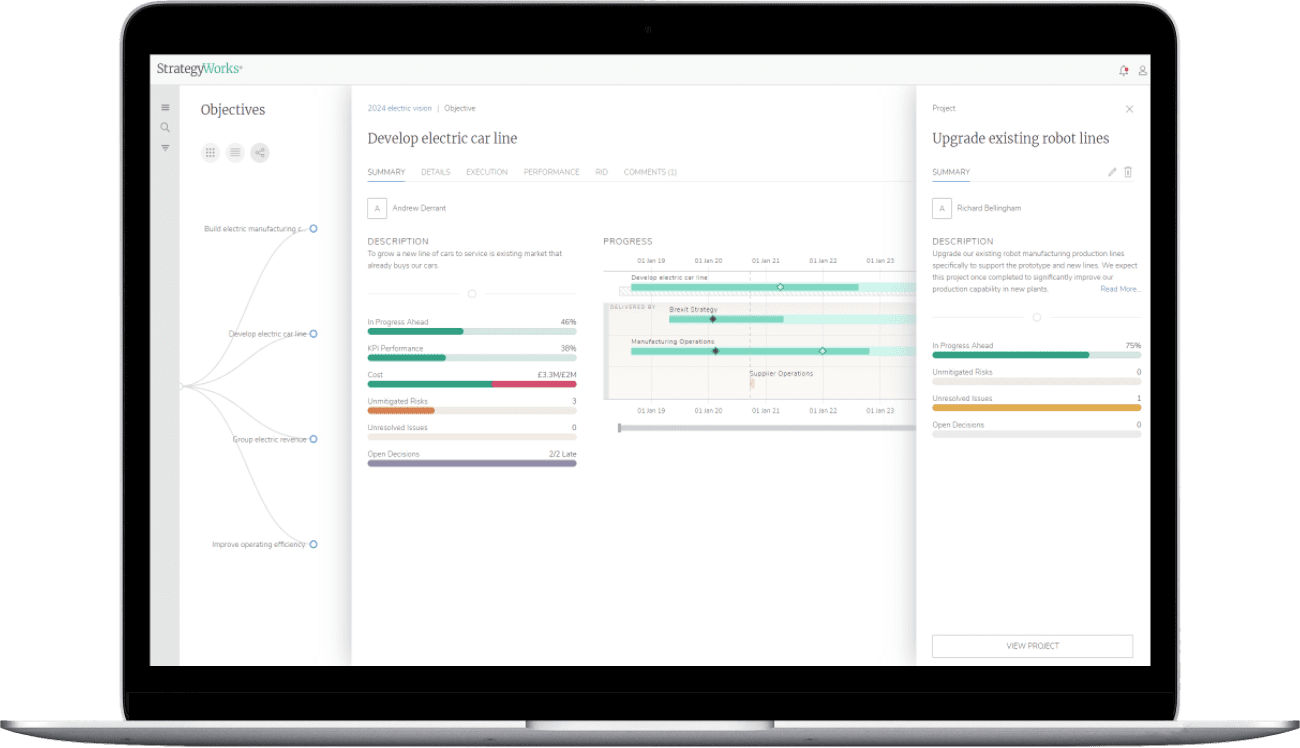 Create alignment to your mission and vision
StrategyWorks links all projects and programmes across the organisation to the objectives and mission. This creates a live, integrated golden thread across everything the organisation does and focusses everyone so they can have the most impact.
---
Critically important for Not-For-Profit organisations is understanding its impact. StrategyWorks creates the ability to understand and manage impact delivered through strategic objectives, but also the contribution of all initiatives and work supporting objectives.
This means leadership teams can understand what is adding the most value, what to prioritise and how. 
---
---
---
---
---
Manage ownership and accountability
All objectives, performance metrics, strategic initiatives, and delivery are fully managed with RACI accountability and ownership which can be updated and maintained at any time. This ensures all aspects of delivery have full control and ownership and accountability to ensure the right people are focussed on the most important initiatives.
---
Accountable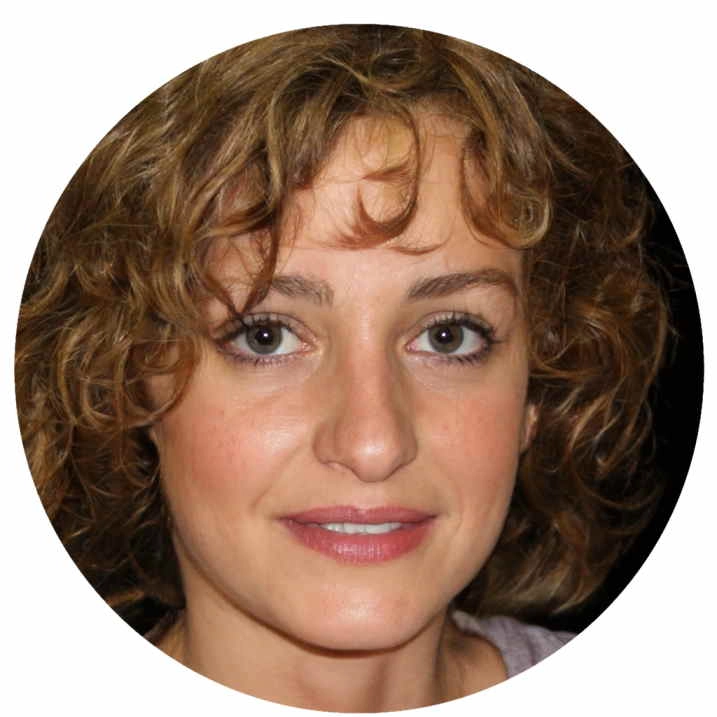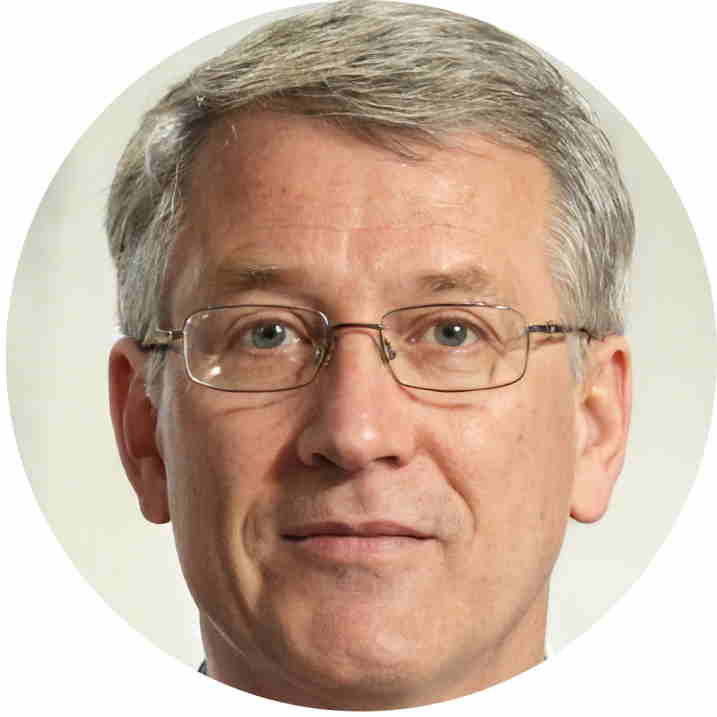 Consulted
Informed
In order to create the golden thread, clear understanding of how all elements of delivery support the mission is required.
Strategy

Works
provides complete, live  drill-down functionality from the mission through the strategy and in to delivery so all stakeholders understand the impact they are making.
---
Risks, issue and decision management
StrategyWorks provides a single, live view of all operational, compliance and strategic risk at all levels of the strategy and delivery plans. All risks, issues and decisions are managed with detailed accountability and ownership.
Risks, issues and decisions can all be seamlessly integrated with existing systems to ensure that information is in sync and accurate at all times.
---
Consulting and methodology support
We offer full consulting support to help you get set up, create alignment between projects and your mission.  We include our proven and simple methodology which creates alignment between mission and initiatives in a clear simple framework.
Our network of accredited global partner can help support all stages of execution planning, set up and ongoing support.
For more information, or to become a partner see our partner information here or alternatively contact us.
---
Strategy

Works

is free for teams of up to 5 users.
---
Find out how
Strategy

Works
can create a golden thread in your Not For Profit organisation.
---