---
Succeed with the 5 major transformation challenges
We help Transformation teams to create a single view of all transformation initiatives linked to business and transformation objectives. This creates transparency, improves the ability to see what is working and improves outcomes.
---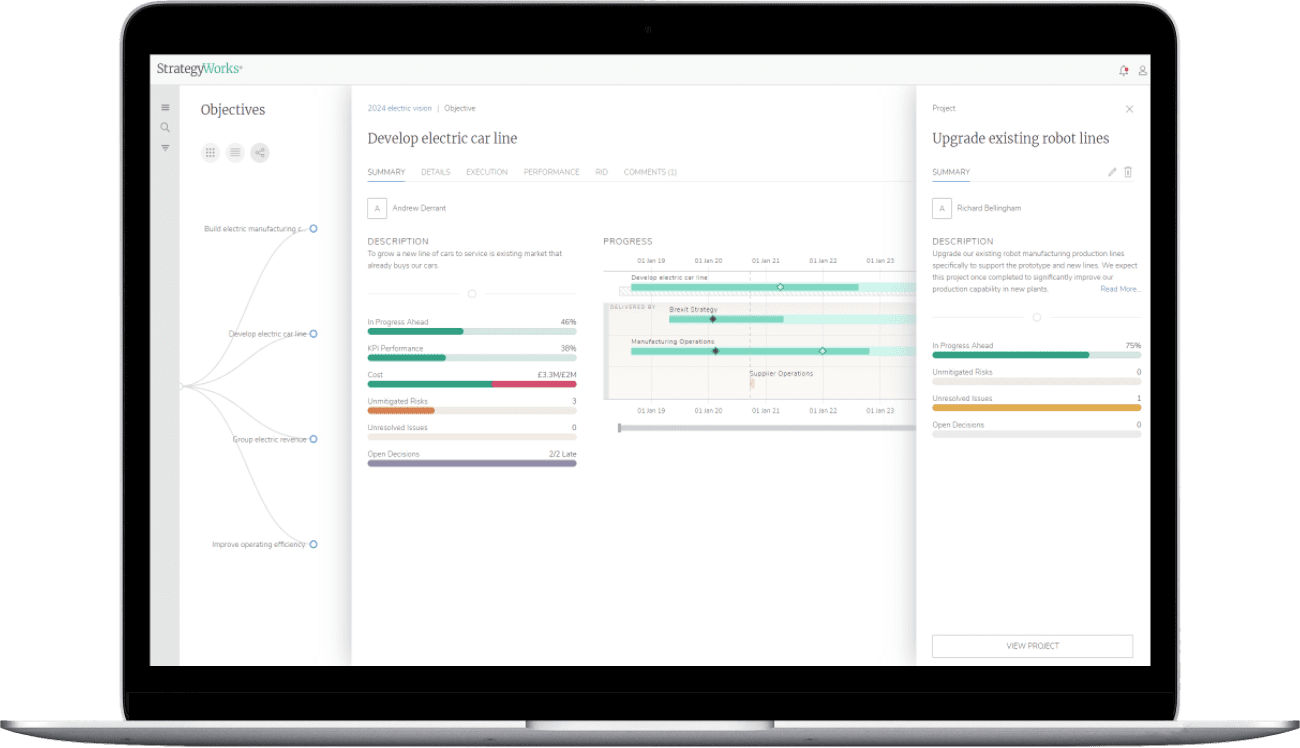 A single view of the transformation programme
No matter how large or complex, Strategy

Works

enables you to create a single, live view of all transformation activity linked to business and digital objectives. Live update pages, reports and analytics give the position of all execution and progress towards objectives, making it faster and easier to understand the latest status and drill in to areas that are blocked. 
---
Align agile product and waterfall project teams
Align delivery across agile product and traditional waterfall teams in to a single view through integrations Jira, Microsoft Project, Azure Dev Ops and 300+ other applications and services.
---


Strategy

Works

allows you to model, update and change your strategy execution planning in real-time, creating ultimate agility as your plans or environment change. Strategy

Works

gives all teams the ability to see the big picture and their role in delivery so they can really understand their role and contribution. 
---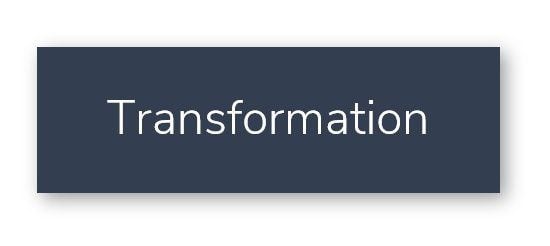 Manage ownership and accountability
During complex transformations, understanding who is doing what is critically important. Strategy

Works

tracks accountability and ownership of all aspects of delivery, planning and associated risks, issues and decisions to provide total clarity at all stages of delivery.
---
Accountable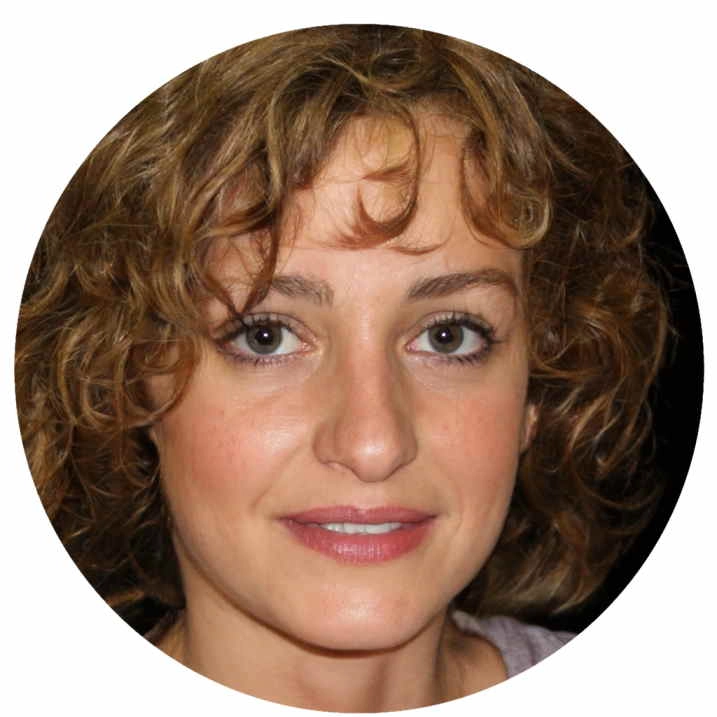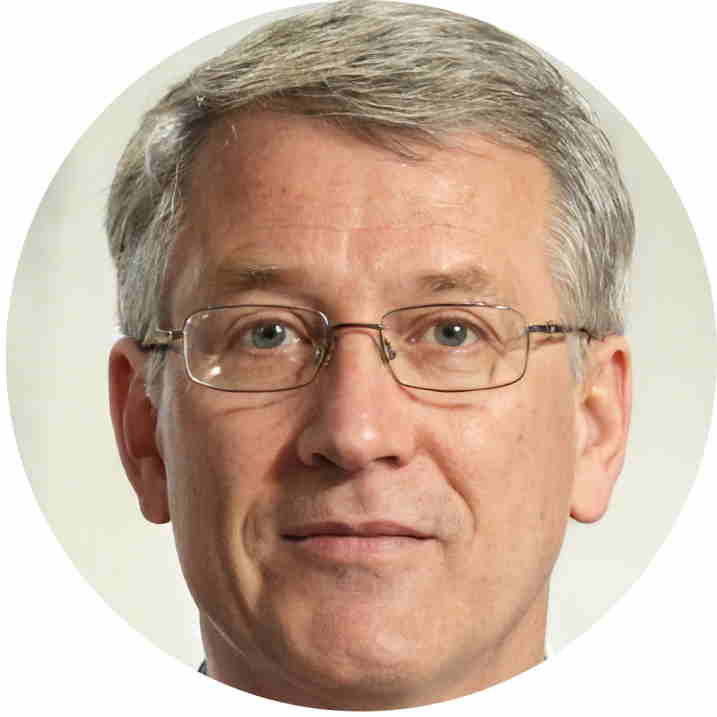 Consulted
Informed
Track cross transformation dependencies
Transformation dependencies can be a major cause of complexity and delay. Strategy

Works

manages dependencies across the Transformation and to other departments or initiatives, so you can always be on top of any potential blockers and understand the impact of dependency delays on your timeline and benefits. 
---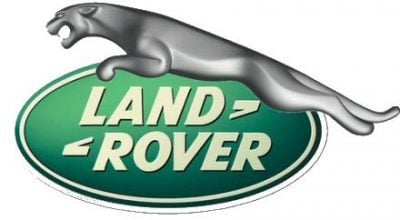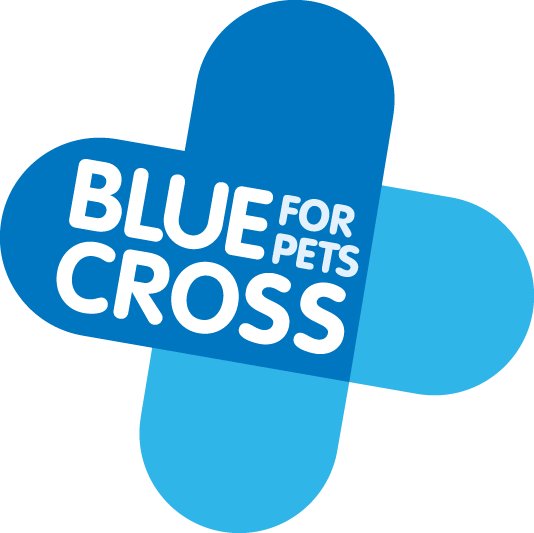 Strategy

Works
is free for teams of up to 5 users.
---
Find out how
Strategy

Works
can power your transformation today.
---