TAKE YOUR STRATEGY CAPABILITY TO THE NEXT LEVEL
---
Only 2% of leaders say their organisation is good at both strategy formulation and execution (HBR, 2021), however 67% of companies that have well-formulated strategies still fail in strategy execution (HBR, 2018).
Being able to execute your strategy is crucial for your success. But how do you know if you're doing it well?
Our Strategy Capability Assessment provides a comprehensive view of your organisation's strategy execution ability. It aligns your whole team and creates a data-driven way to measurably develop your capability and achieve your objectives faster.
Add your contact details to book time with a specialist to discuss a capability assessment for your team
---
By submitting your details, you agree to our privacy policy.
---
Watch a short video to find out more
Find out more about the capability assessment with this short 5 minute introductory video.
---
---
How does your strategy execution capability rank?
Only 6% of leaders say their organisation is effective and both strategy formulation and strategy execution
(Harvard Business Review)
Find out how your organisation scores and how you can sky rocket your strategy execution capability.
---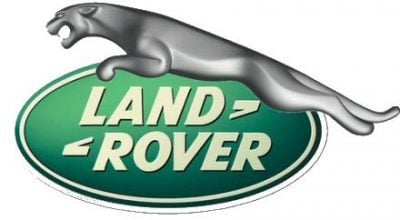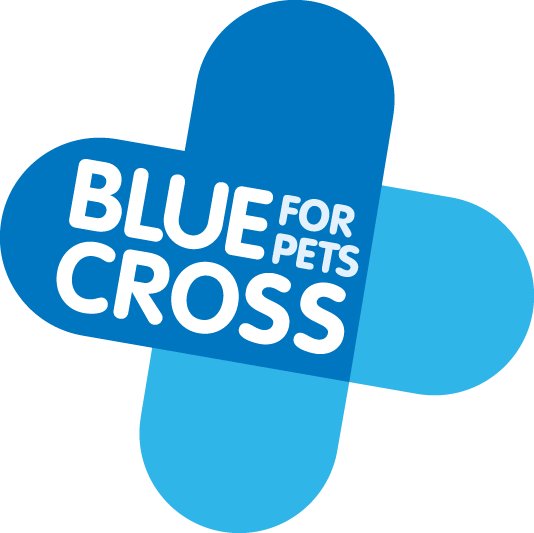 Transform your strategy delivery capability
Our goal is to give you the tools and insights to be effective at executing your strategy.
---
Get your team on the same page
The assessment gets your whole team to a common view of current and future capability required. It identifies outliers and differences of opinion and creates a common view and team alignment.
Detailed data-driven insights
Get detailed insights of capability across the 7 major areas of strategy execution good practice.
Typical time to complete the full analysis is 3 weeks from start to finish.
The results are independent, impartial and designed to give you confidence and peace of mind about the road ahead.
Frequently Asked Questions
---
"Working with the StrategyWorks team has been a huge help to us. It has allowed us to realise the gaps we had in our approach to strategic planning and execution. The StrategyWorks team have helped us with various pieces of work to enable us to fill those gaps and have always been incredibly helpful and supportive.
Though we know we still have work to do to achieve complete maturity in our strategic planning and execution, we feel that the work we have done with StrategyWorks has really helped us take some big strides forwards and we look forwards to the rest of the journey with optimism."
---
Iain Heaton, Deputy CEO @BlueCross
---