---
Create transparency and take control of your strategy
We help regulated industry leaders and risk managers to create a single, transparent and live view of their strategy linked to objectives manage detailed accountability and ownership tracked at all levels. We make it easy to demonstrate strategic alignment, transparency, accountability and control.
---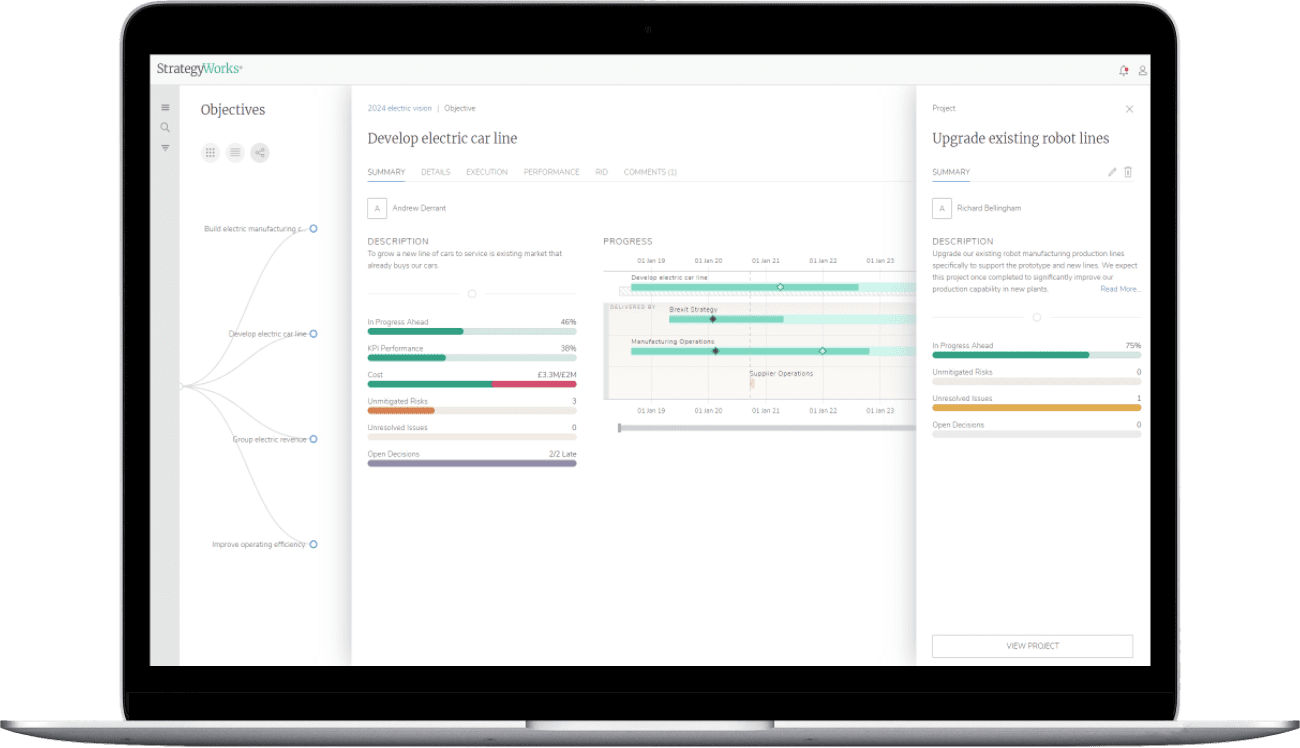 Regulated industry transparency of strategy
No matter how large or complex your organisation is, StrategyWorks enables you to create a single, transparent and live view of all initiatives across the organisation, linked to business outcomes. This includes live views of execution with drill down, supporting analytics and reports give the ability to understand and inspect all levels of delivery in detail, tracking who is doing what and the impact initiatives have on regulatory or business outcomes.
---
Manage compliance status and progress of products
Track the compliance and delivery status of regulated products and all contributing work across the organisation. Strategy
Works
links agile product and traditional waterfall teams together in to a single view so you can track product compliance and plan go to market in one place.
---
Manage ownership and accountability
All objectives, performance metrics, strategic initiatives, and delivery are fully managed with RACI accountability and ownership which can be updated and maintained at any time. This ensures all aspects of delivery have full control and ownership and can be demonstrated to be compliant with SM/CR requirements as defined by the FCA.
---
Accountable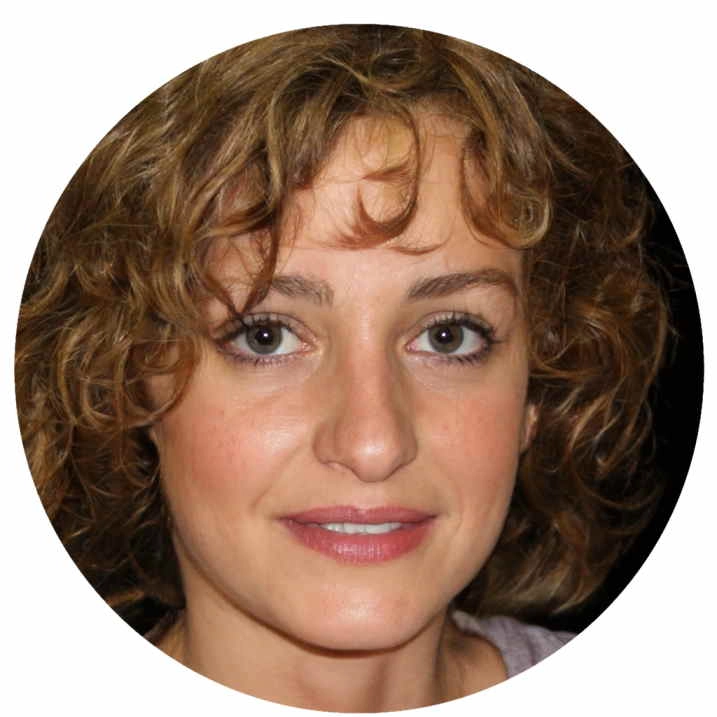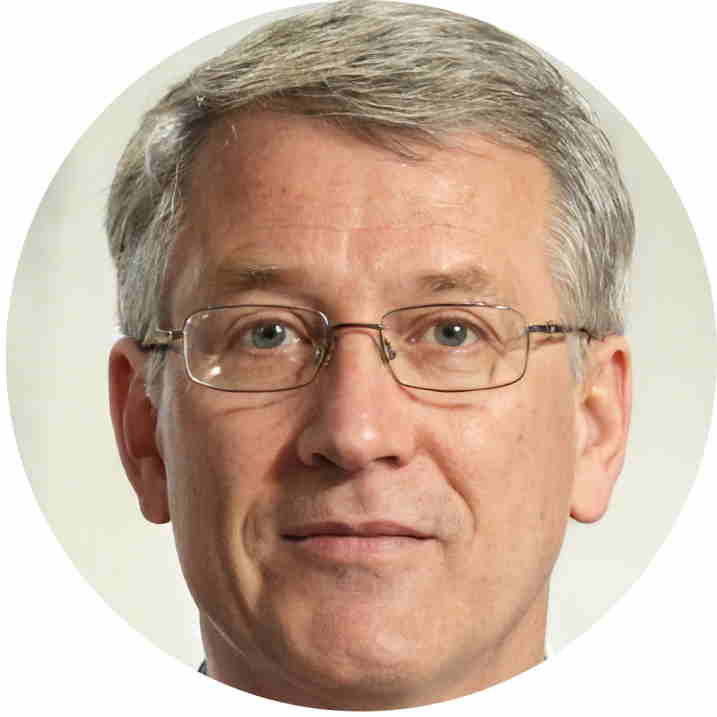 Consulted
Informed
Risk, issue and decision management
StrategyWorks provides a single, live view of all operational, compliance and strategic risk at all levels of the strategy and delivery plans.
Risks, issues and decisions can be seamlessly integrated with existing systems to ensure that information is accurate and up to date across the organisation.
---
Track complex cross-functional dependencies
Dependencies can be a major cause of complexity and delay in any industry. Strategy

Works

helps to track and manage dependencies across the functions or initiatives so you can always be on top of any potential blockers and understand the impact of dependency delays on your timeline or regulatory commitments. 
---
Consulting and methodology support
We offer full consulting support to help you set up, create alignment between projects and objectives, and ensure all aspects of delivery are successfully managed. We include our proven and simple methodology to create alignment and transparency using StrategyWorks.
We have a network of accredited global partners with deep regulated industry experience who can help support all stages of execution planning, set up and ongoing support. More information on partners can be found here.
---
Strategy
Works

is free for teams of up to 5 users.
---
Find out how StrategyWorks can help create ultimate transparency, ownership and control of your strategy today.
---